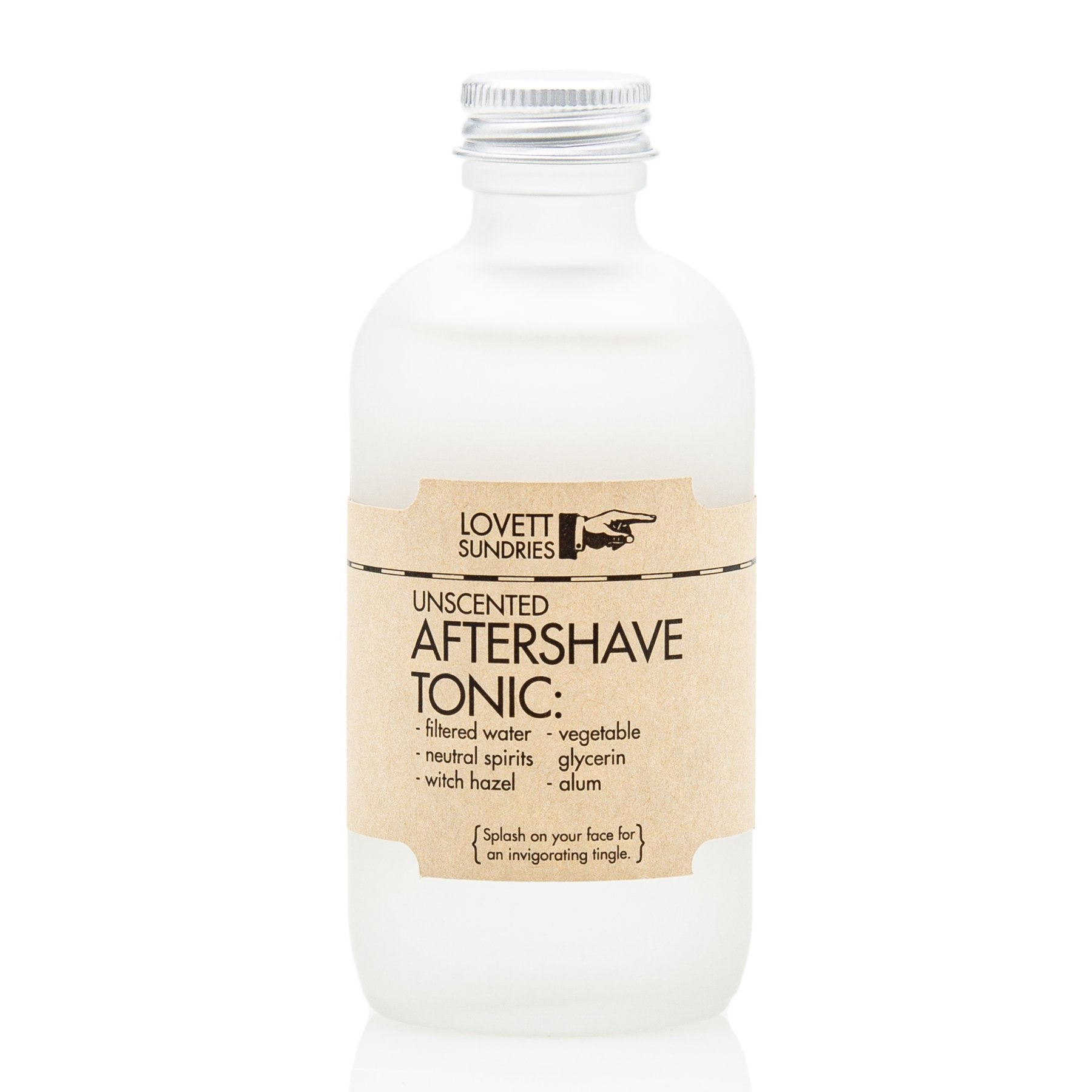 This aftershave tonic will leave you feeling fresh-faced and tingly as it tones, soothes, and tightens your skin. If you have naturally dry skin, finish up with our super-luxurious Aftershave Balm.
How to use: Shake well, splash a little on your face and neck for an invigorating follow-up to shaving. 
Unscented. Net Wt: 4.0 fl oz (120 ml)
*Glass bottle also made in the USA.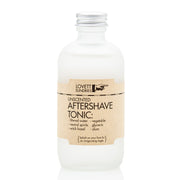 Aftershave Tonic