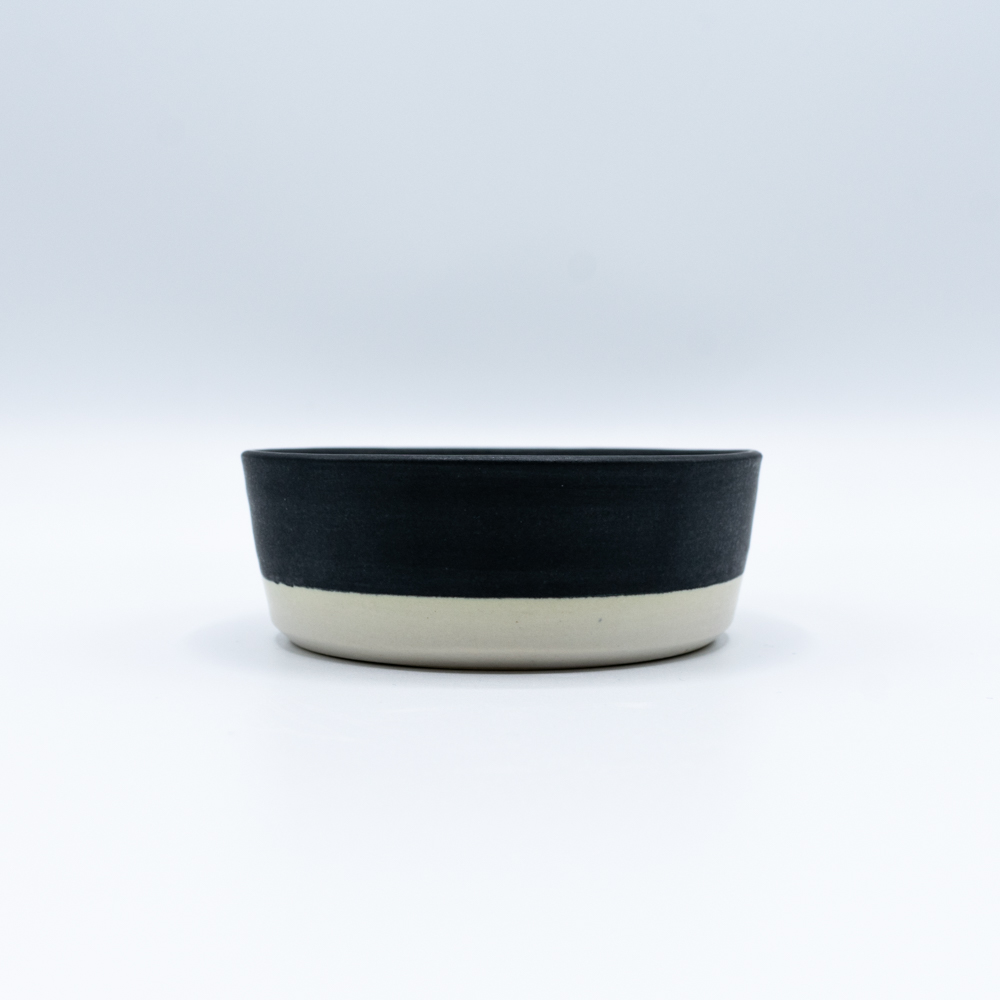 One can never have enough tiny containers, and the Prep Dish is here to serve. Holding up to one ounce, this little guy is useful for food prep, keeping rings and small jewelry safe, or collecting all your tiny things.
Comes in a black glaze with white bottom.
Wheel-thrown stoneware dish
Holds 1 ounce
Food, dishwasher, and microwave safe

2.75 × 2.75 × 1.125 in.
Prep Dish