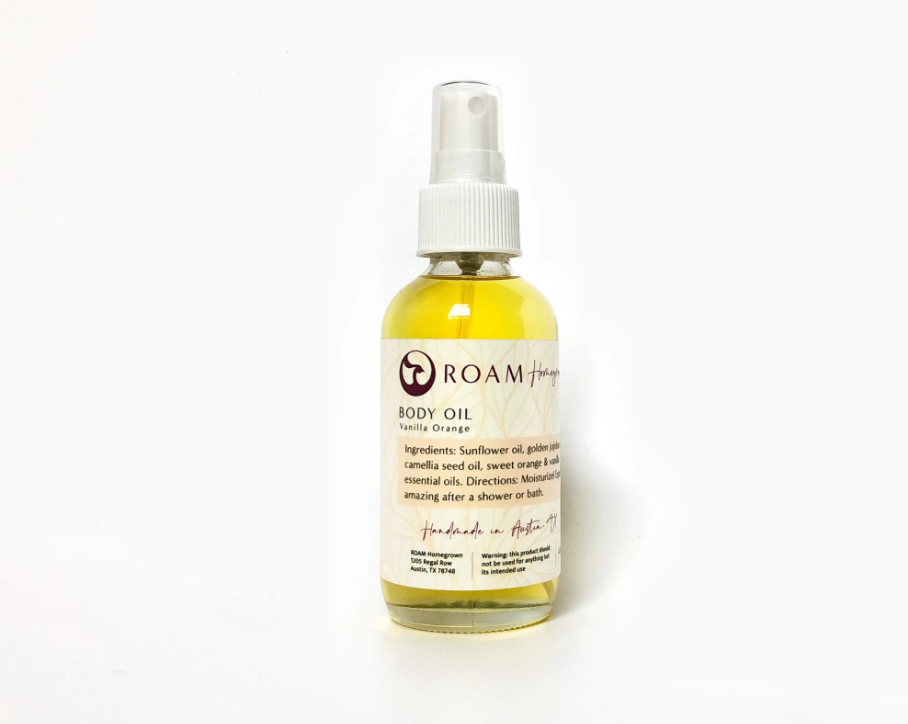 Naturally clean body oil works as a nourishing moisturizer and can be used as a replacement for lotion. 
Body oil is 'oil based' making it a clean, natural way to lock in moisture and eliminating the need for emulsifiers, commonly found in water based lotions.
Made with golden jojoba, sunflower oil, camellia seed oil, sweet orange and vanilla essential oils.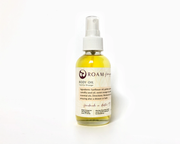 Vanilla Orange Body Oil