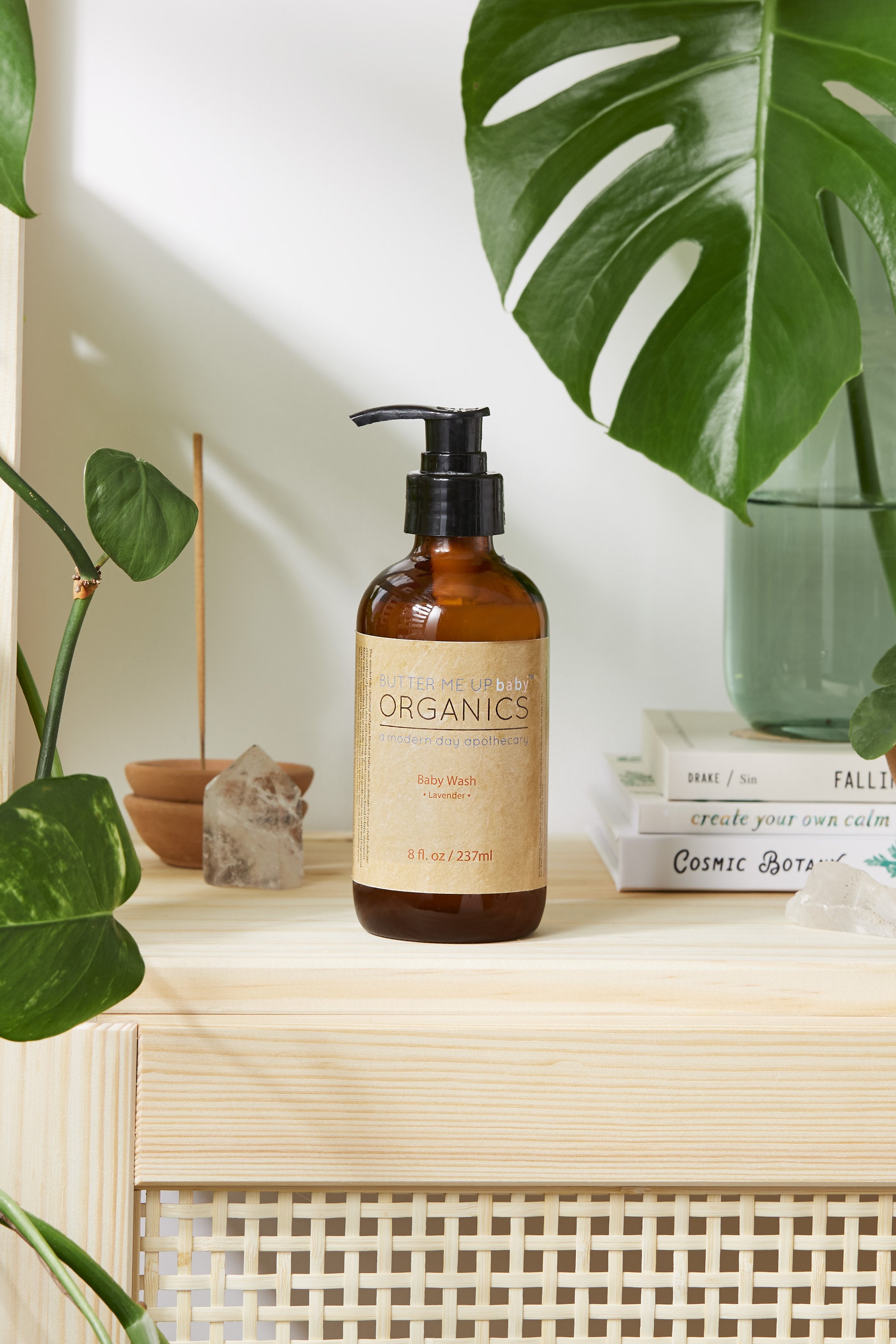 Organic Lavender Baby Wash
This wash is simple and made with a base of handcrafted organic baby Castille soap and organic lavender oil formulated to leave your baby clean and refreshed. This wash is ultra-gentle and will leave your baby smelling soft and sweet.
Free of perfumes, dyes and numbing agents commonly found in baby shampoos.
Please note: This wash does not contain any numbing agents and thus is not tear-free. Please be courteous of your baby's eyes when washing.
It comes in an 8oz. glass bottle with a pump as seen.
Ingredients: water, saponified coconut oil*, olive oil*, vegetable glycerin, lavender oil* (* indicates certified organic)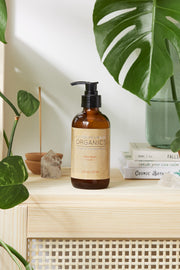 Organic Lavender Baby Wash