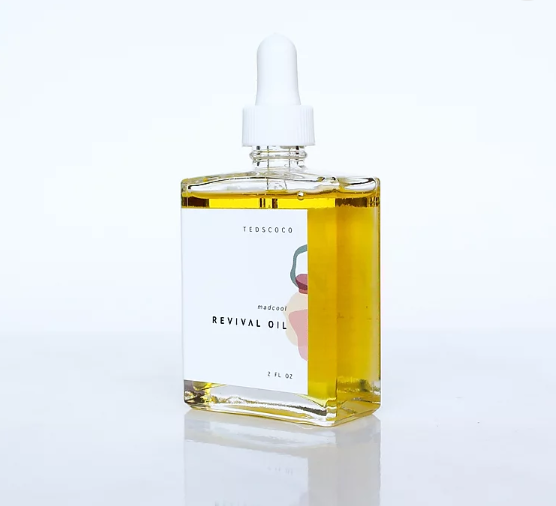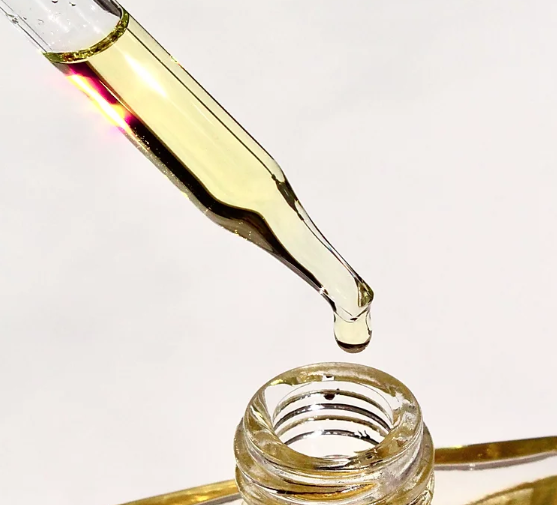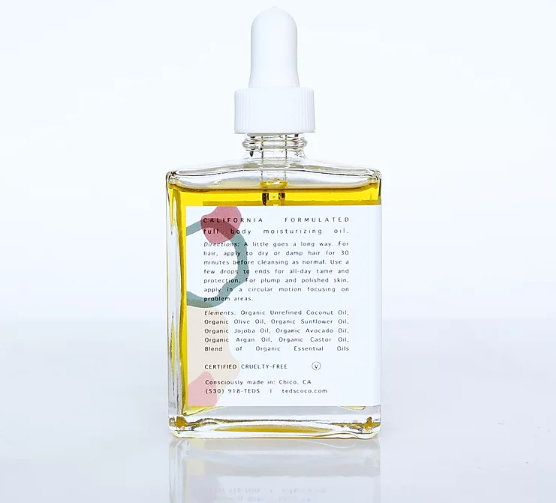 A multi-purpose oil. A little goes a long way.
Skin Moisturizer: Apply with circular motion to create bond with skin.
Hair Mask: Apply desired amount at ends of hair making way toward scalp. Cleanse and condition, as normal, after.
Hair Serum: Apply a few drops to ends of hair for all-day tame and protection.
Shave Oil: Apply liberally anywhere skin meets hair. Allow oil to soften hair for 30 seconds before shaving as normal. For best results, exfoliate before.
Ingredients: Organic Virgin Coconut Oil, Organic Sunflower Oil, Organic Castor Oil, Spring Water, Organic Hemp Seed Oil, Organic Jojoba Oil, Organic Argan Oil, Organic Olive Oil, Organic Blend of Essential Oils
2 fluid ounces | 118 ml
100% Organic, Vegan and Cruelty-Free Certified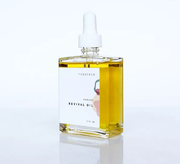 Revival Oil